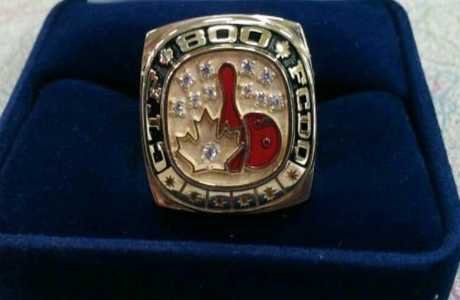 Welcome To WECKBA.com
Windsor-Essex Chatham-Kent Bowling Association
On October 25th & 26th 2014 REVS Bowlero hosted the 33rd Annual Jack Erb Memorial Ontario Seniors Tournament.
Results from the Tournament can be found in the PDF below.
9th Annual Forest Glade Optimist Super 5 Tournament
Saturday Jan.04 , 2015 1:30 p.m.
Super Bowl Lanes 10,000 Tec. Rd. E.
Details/Entry form in the PDF attached below